The Perrys are the Features Artist this week on Paul Heil's Gospel Greats. Be sure to tune in in your area. http://www.thegospelgreats.com/
Jan 05, 2010 · The Perrys – "I Remember the Day" – From "God's Little People: Live!" – 1988 – Randy Perry, Libbi Perry Stuffle, Denise Helton, and Tracy Stuffle.
Biographies, touring schedule, online store, and photo gallery.
Gospel Gigs provides information on Gospel music concerts and events in your area. Groups can promote events and music with their own web page.
Telephone 828.488.3442 Monday – Friday 10 a.m. – 5 p.m. Eastern DST Please, NO CALLS Evenings or Weekends or write me at: Ron Hutchins
Paul Heil's The Gospel Greats program is Southern Gospel music's most prestigious syndicated radio program, airing weekly on more than 200 radio stations across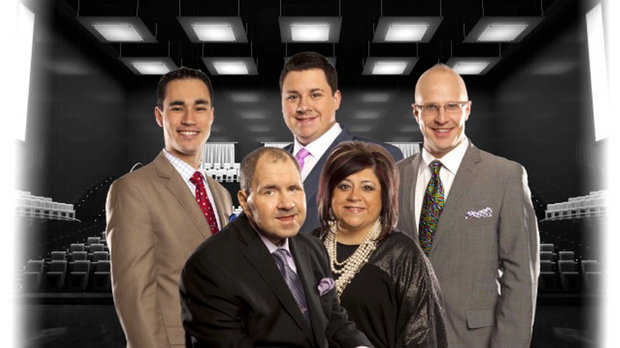 Formed over 19 years ago by Deon & Susan Unthank originally as SoGospelNews.com, the site was birthed from an email discussion group by the same name.
Features southern gospel music performance group's biography, performance schedule, and pictures.
We want to invite you to join us on this 10 day all- inclusive trip from July 17-26, 2017. This will be The Isaacs' 12th trip to the Holy Land and the first visit for…
Gospel Gigs provides information on Southern Gospel music concerts and events in your area